OK here goes with my first proper build log.
Several people have asked to see my build after seeing the Mustang so a bit late to see the start but here is what we have.
Revell Mustang 350R complete
AMT 'Boss Hog' cop car conversion in progress
Revell Kenworth W900 conversion to guntruck
Itateri road sections, three kits
Now lets get some photo's up and I list figures and detail parts as we go.
Ok this is the cop car interior the rear wheel arches still need to be filled a rear facing gunner seat built and drivers armour added along with some detail.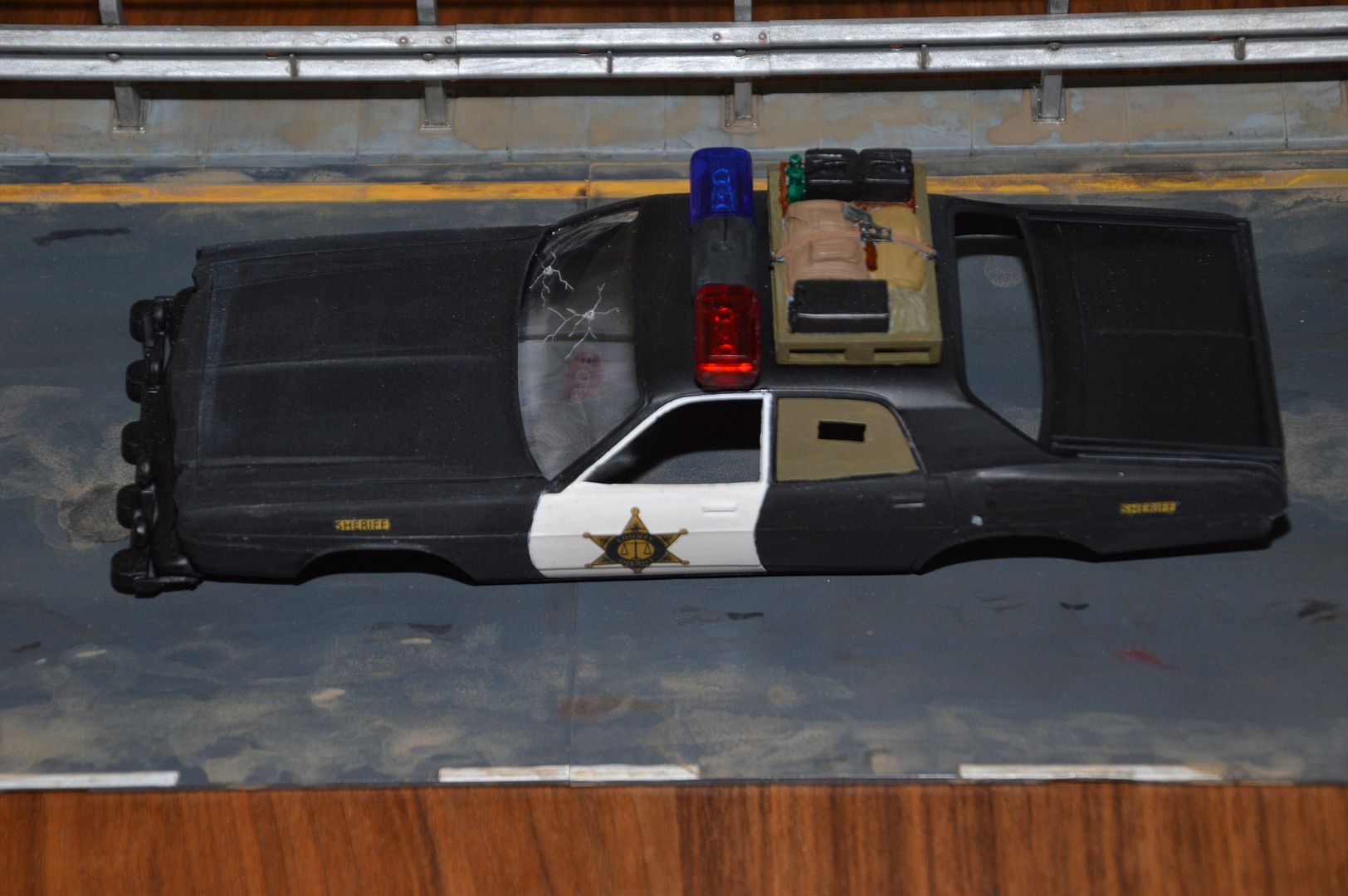 And here is the body painted before the extra's including armour get
added.
Now the truck, the sleeper is being made into a storage area and also gun platform the whole front including cab will be armoured and a cow catcher Wild West loco style will be build. the floor for the gun deck has been started.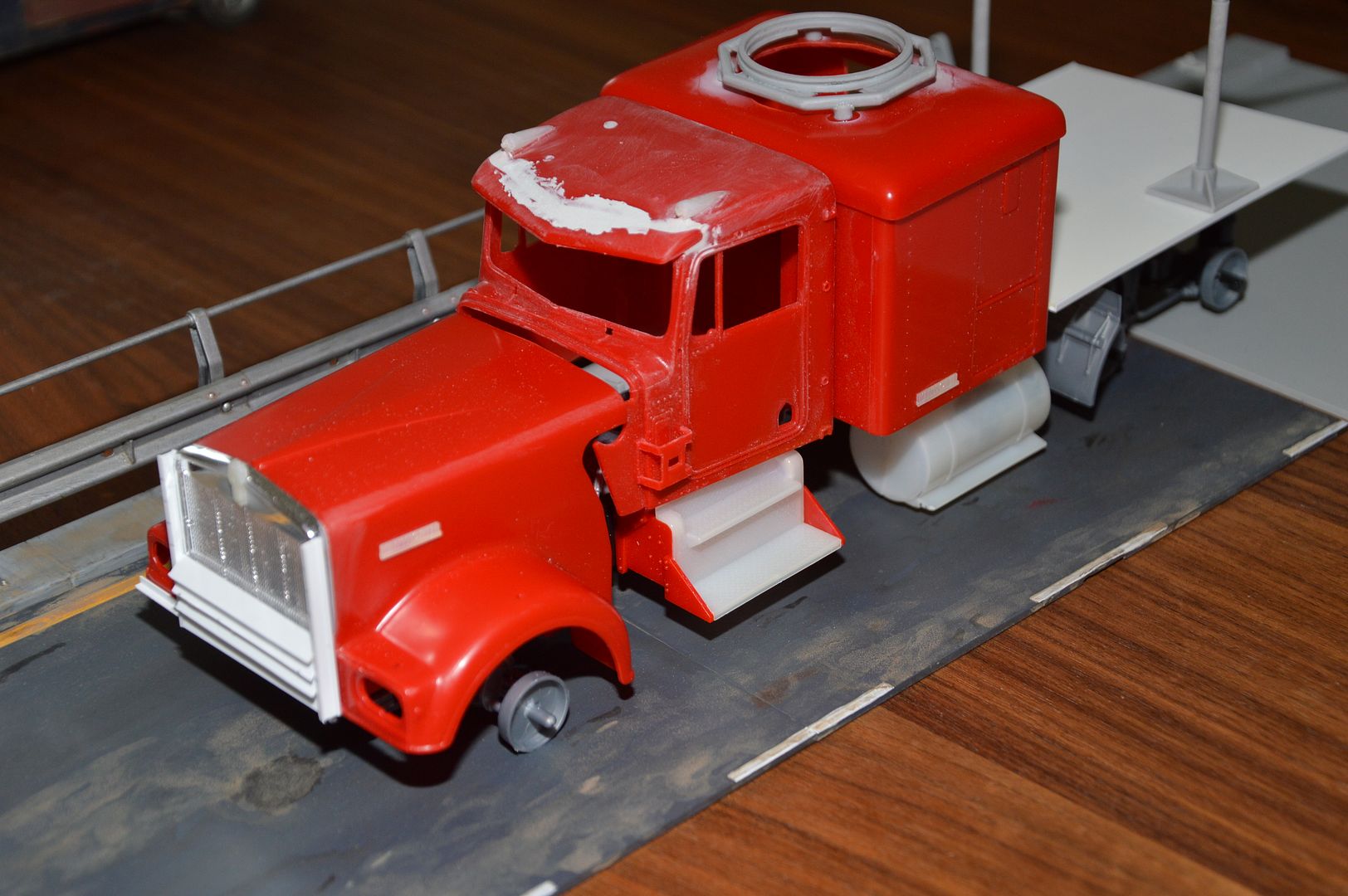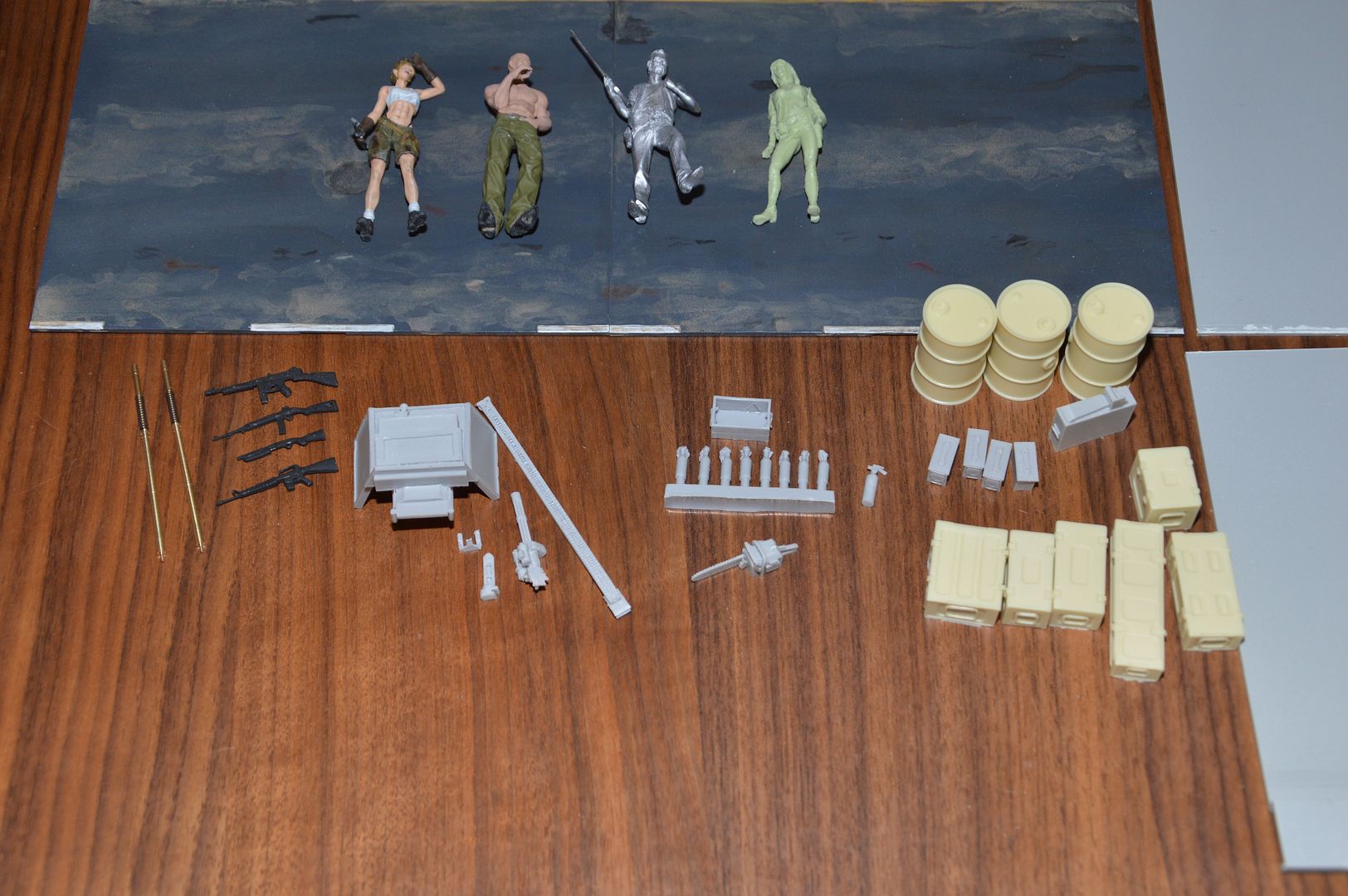 Some of the items being used, grey resin from Dark World Creation (DWC) and cream resin from Kit Form Services (KFS)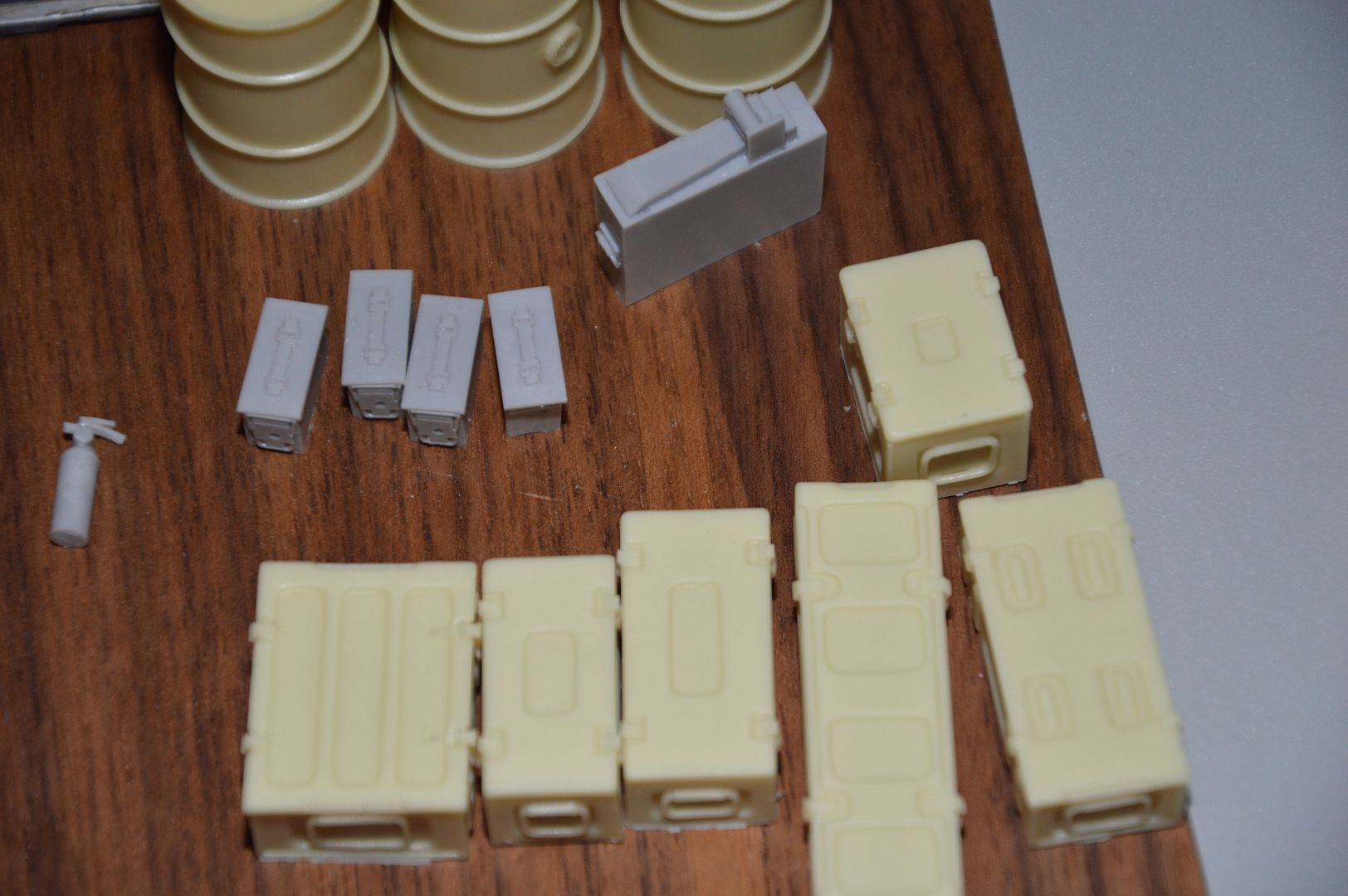 Ammo boxes and 50 gallon drums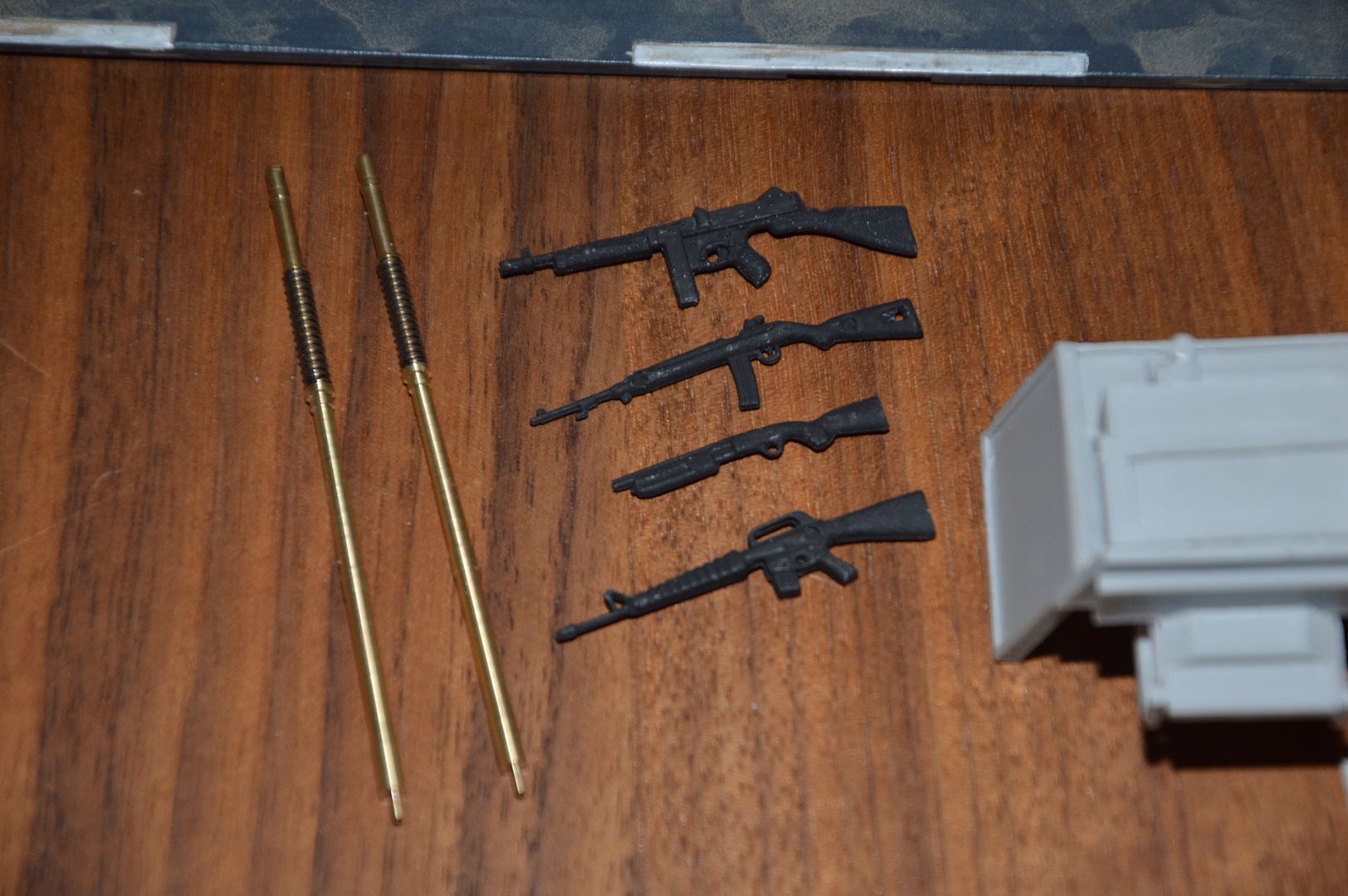 Weapons included with the cop car (background use) plus a pair of 20mm Hispano cannons, teeth for the truck!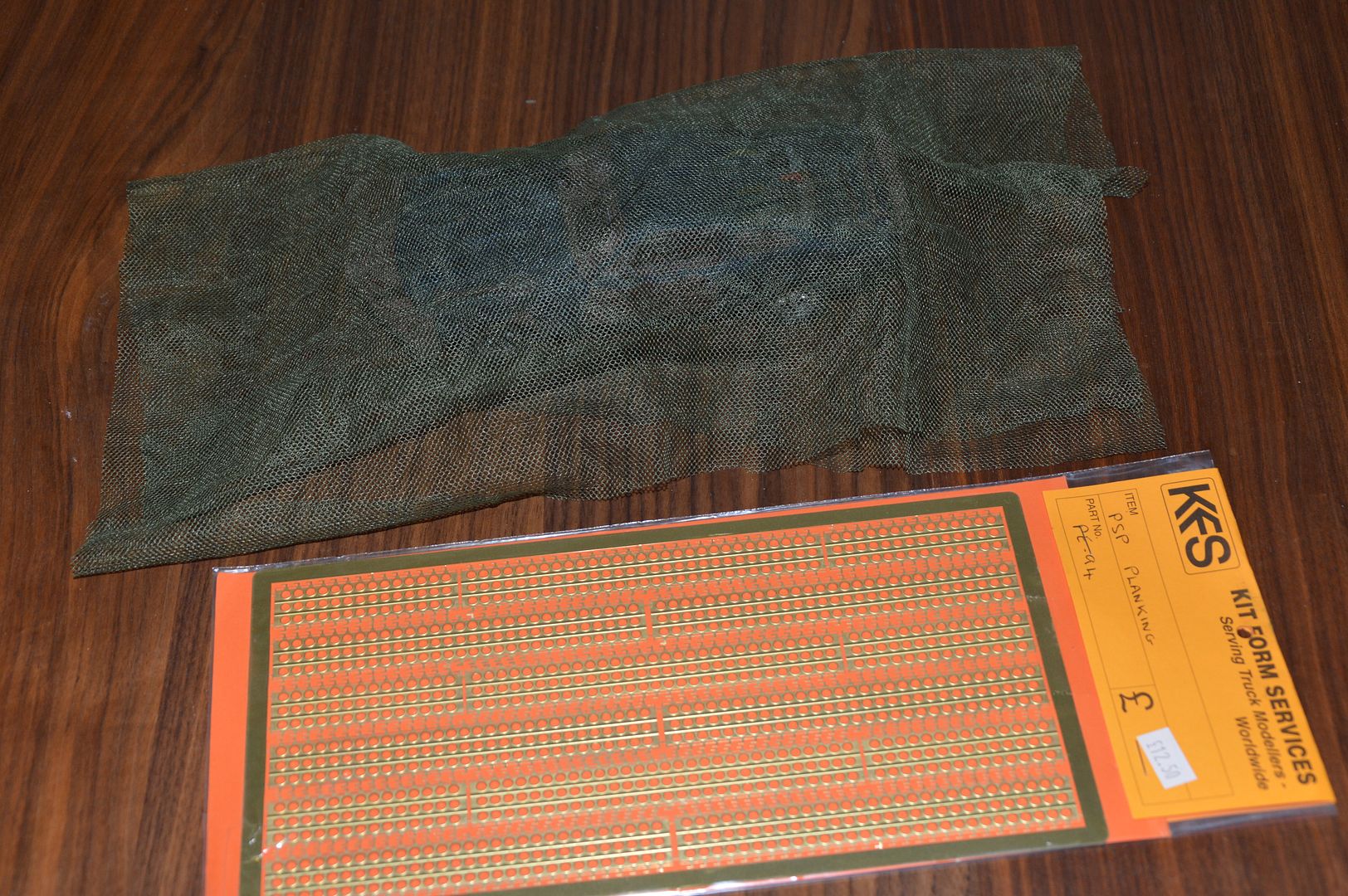 PSP planking and camo net, see the mustang?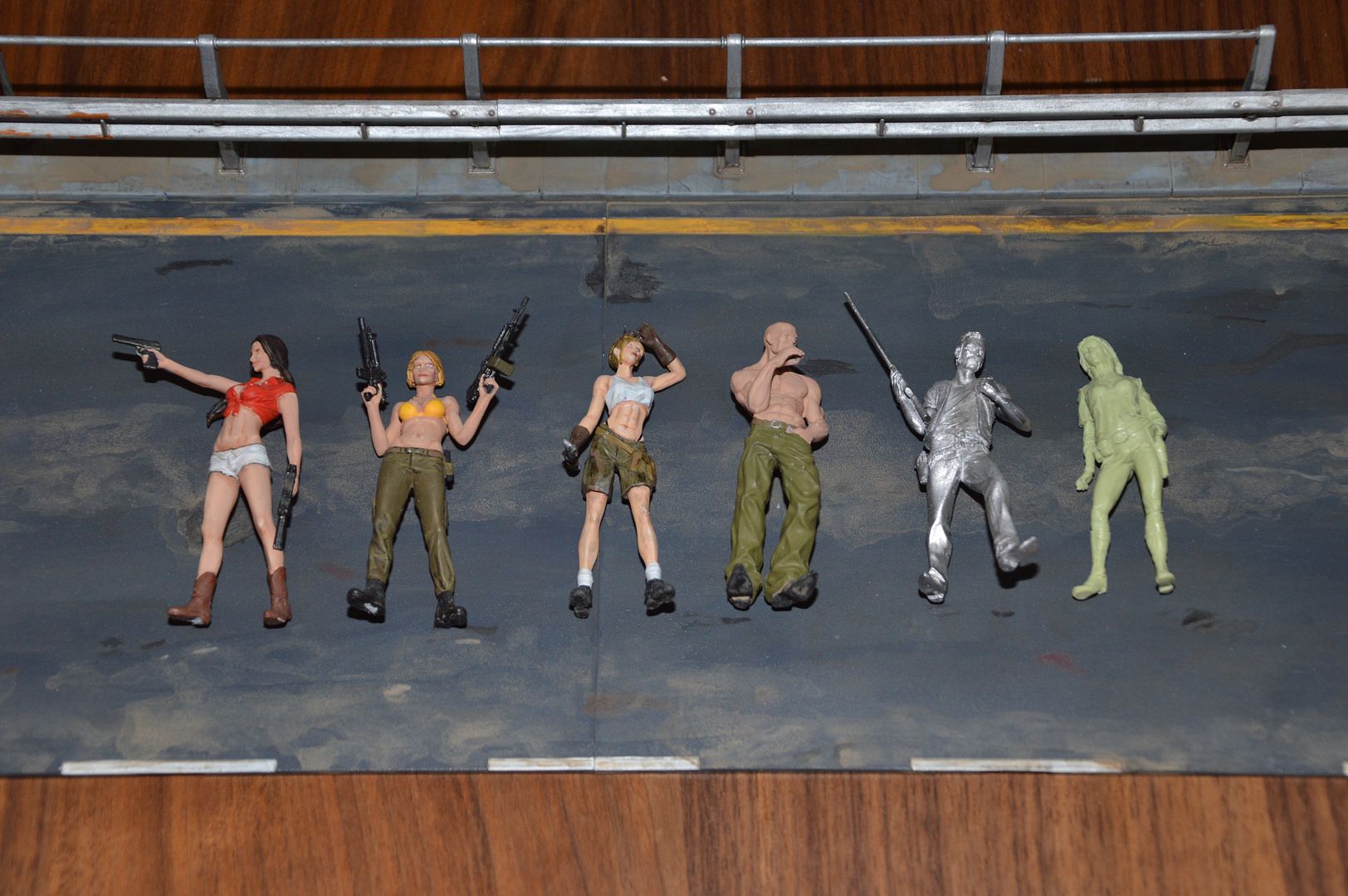 Figures from left to right.
Ginger (DWC) finished
Krystal (DWC) finished
Sasha (industria mechanika) 99% finished - the engineer of the team.
Barrio guy (IM) base coat
Zombie hunter (knight models) assembled
Mad Maddie (Alambic Miniature) assembled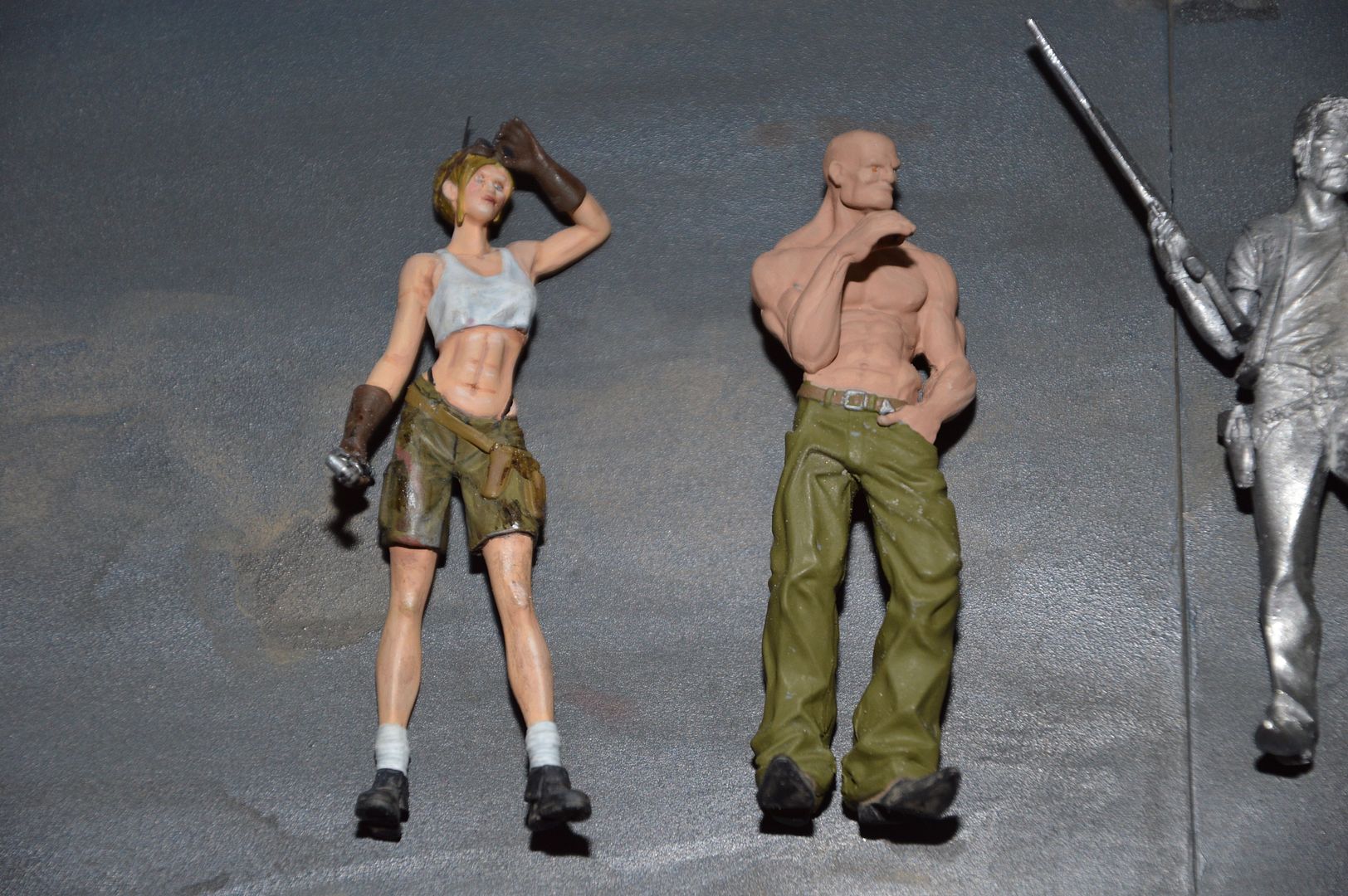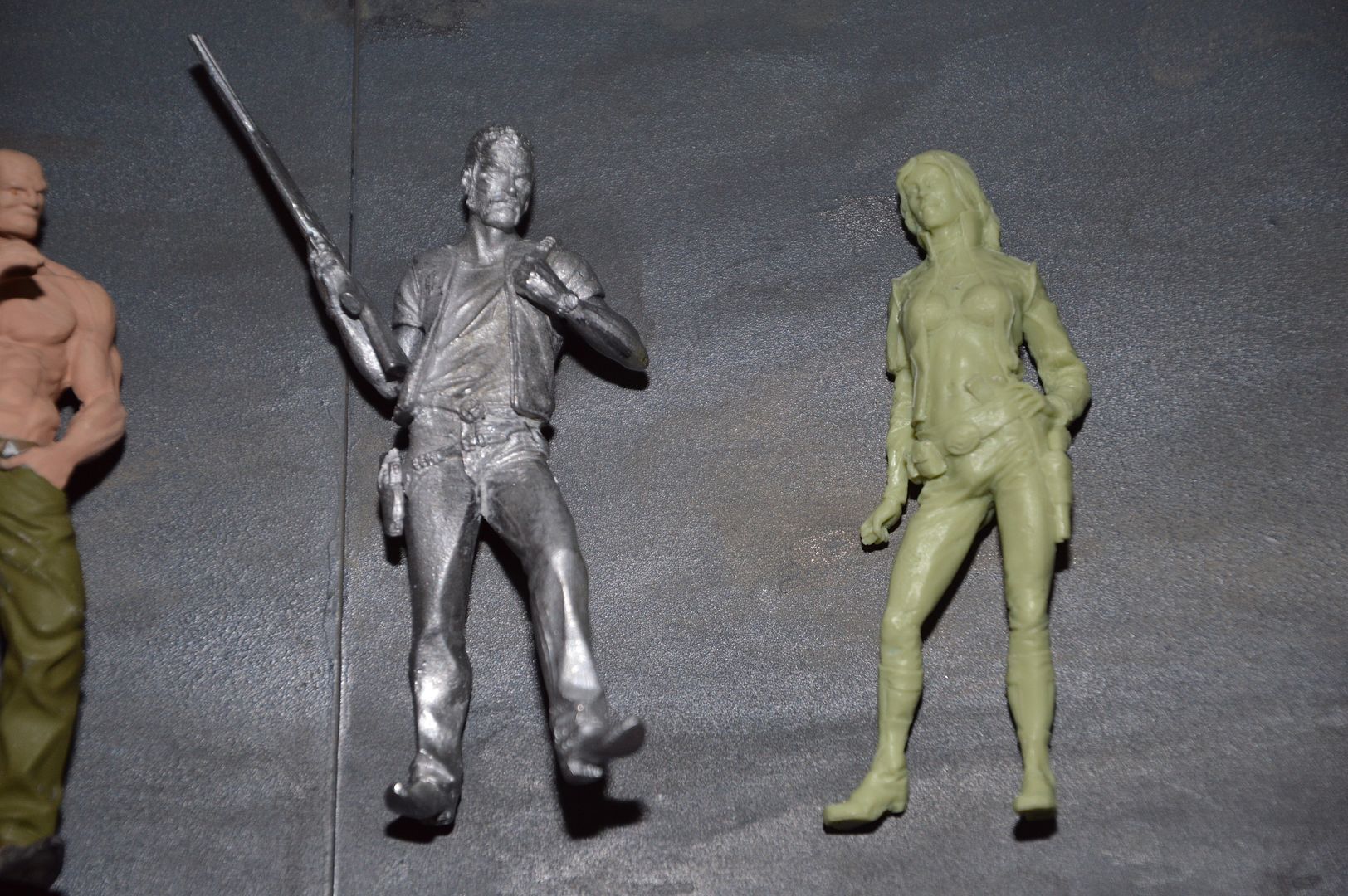 I still have stuff to get, like heavy duty off road tires for the truck, a winch boxes food and a few more figures although I may be making my own.
I'm open to advice and encouragement, thanks for looking in.