Hello everyone.
Long time watcher, first time poster.
Has anyone built this?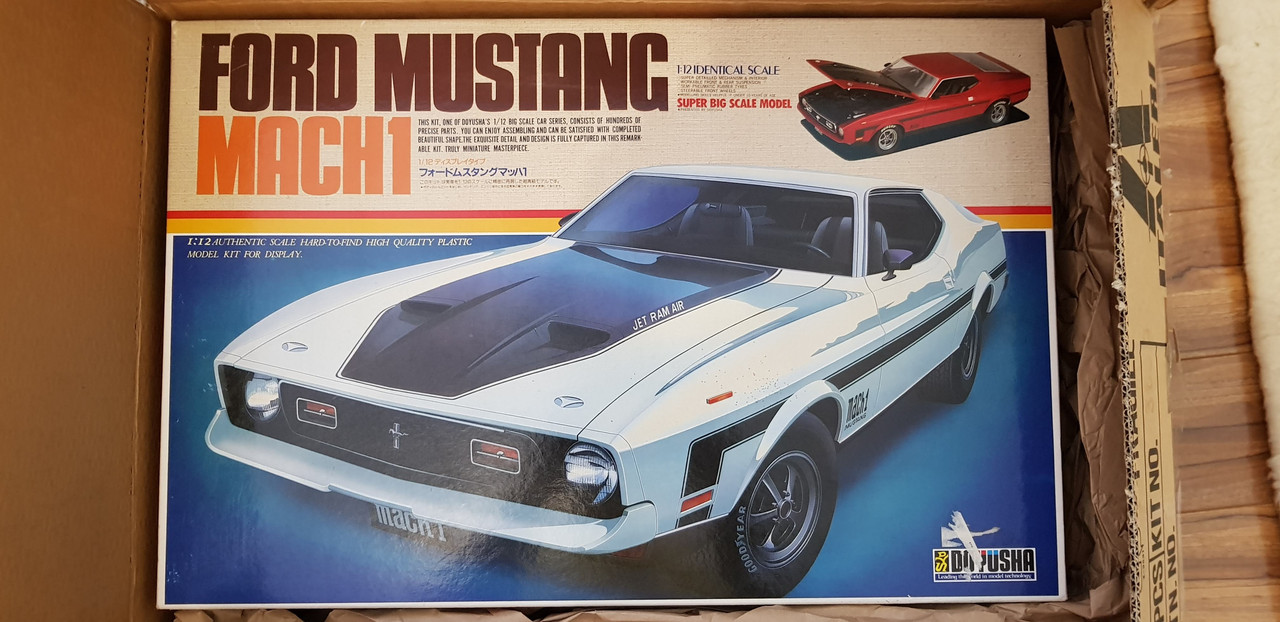 It is a 1/12 scale Doyusha Ford Mustang Mach 1. I remember when these kits first appeared in Australia and the hobby shop up the road (remember those) got me to build a few of them for display in the shop, but not this one. I also have the 1/12 Lamborghini Countach LP400 but that has been built.
Any comments?
Cheers
Warren