You are viewing the archived version of the site.
Go to automodeler.com for the current dynamic site!
3 Weeks to AMPS Atlanta. Don't Miss It!
Georgia,
United States
Joined: August 08, 2010
KitMaker: 30 posts
Auto Modeler: 0 posts
Posted: Thursday, January 26, 2012 - 10:03 AM UTC
We would hate for you to miss out and feel like this guy. . .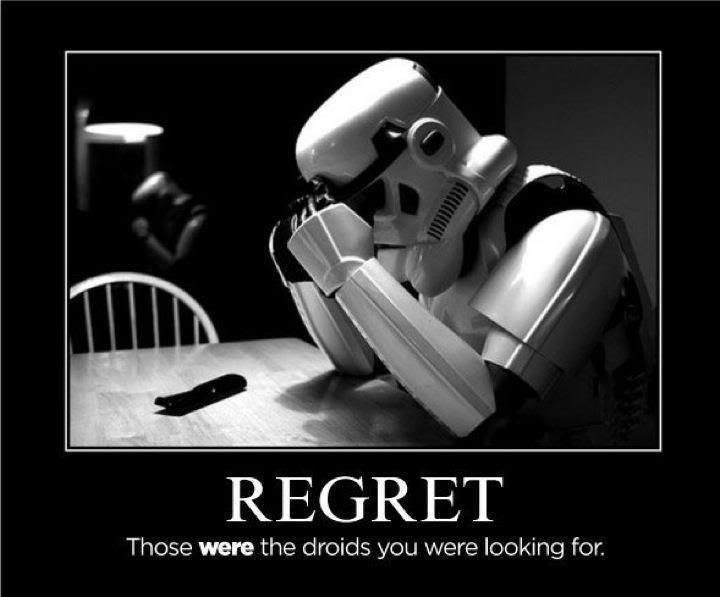 www.ampsatlanta.org